Lloret Beaches
Our beaches offer you the best place to spend your holidays under the Costa Brava sun.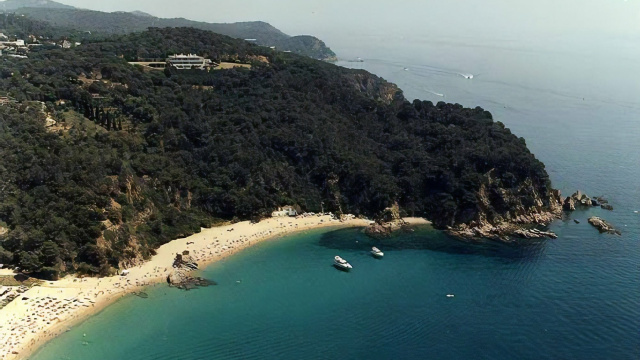 Cala Rajols
It is an isolated beach that does not have a boardwalk. If you are looking for peace and quiet, this is exactly what you need, because it is normal that there is almost no one around.
Length: 40m
Width: 17m
Sand: fine gold
Transport and parking:
City bus, easy access on foot.
More than 100 parking spaces.